Every now and then this turns up on social media, and I remember how important it is: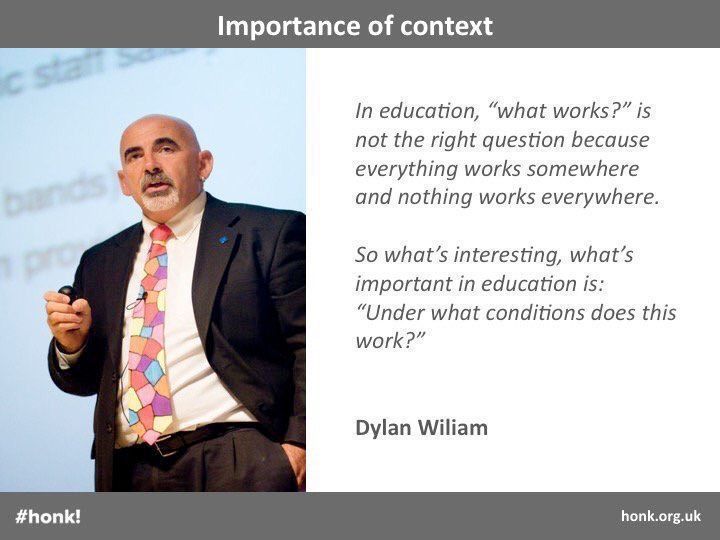 Previous posts have set out the Westfield Way – see March post.
These are our expectations, our non-negotiables and our culture for both staff and students – this is the way we do it at Westfield Academy.
Why?
Because we have seen over time that this works for our students and staff.
So next question is what conditions are needed here to make them work?
Collegiality – the power of the team and creating alignment
Creativity – working with these foundations and making them part of our own day-to-day professional practice in our classroom. As subject teachers embedding them in how we teach our subject and mesh with our own personalities and practice.
Forward-looking – using all that we offer with regards CPD and developing this practice, especially subject-wise. This next half term there will be a real focus on moving onwards from the foundations now in place and embedding key next steps:
New specs
Feedback
Questioning
Assessment for Learning
Differentiation/ Scaffolding/ Extension
Broadening subject knowledge through use of twitter / social media
Modelling, always modelling – we never know when students and staff need us to hold the line and tough it out. Believe the culture, and trust the system.
Habit –  "We are what we repeatedly do. Excellence, then, is not an act, but a habit." — Aristotle
Relationships – these will come with the emdedding of the systems and expectations. The context, and quality of any school is based on the human relationships within, and these relationships are the glue for our Academy, and get us out of the bed come November
Be open – do I need support on this, as well as…
Who can I help?
The text below comes from Andy Buck's Leadership Matters: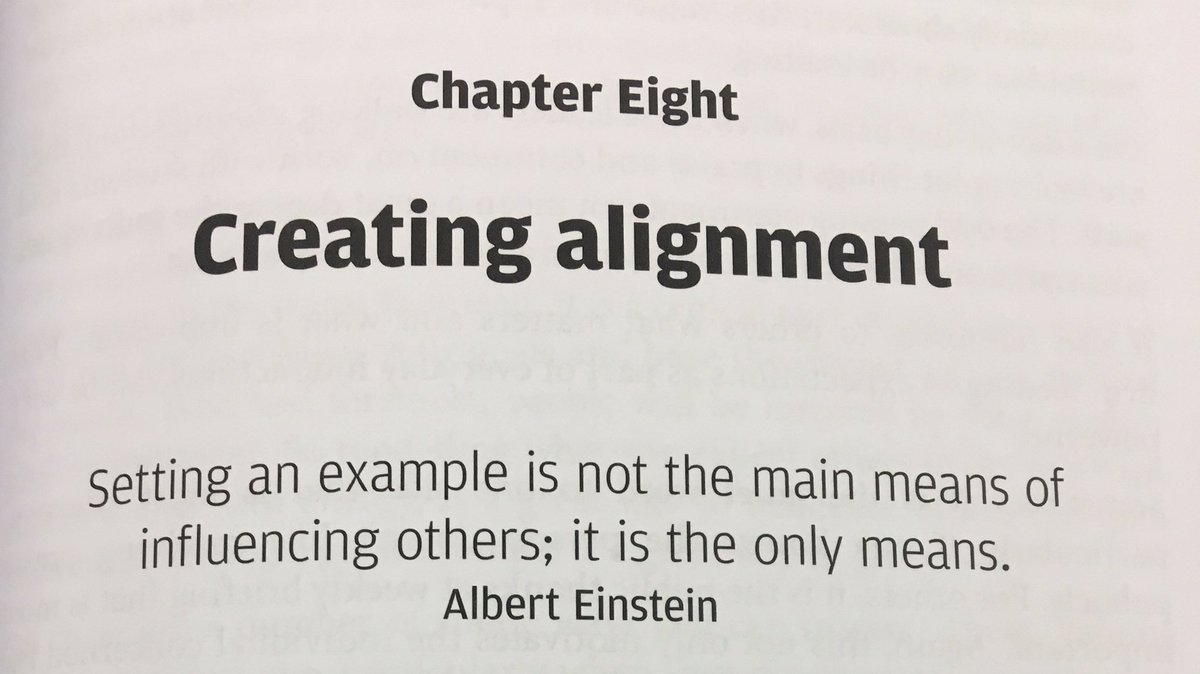 He writes of leaders at all levels helping to create great schools, and with it great learning. And that is the context for all of us.